Posts Tagged 'Carpal Tunnel Valdosta'
Welcome to Care Medical Center's Carpal Tunnel Valdosta Archive. Here you can learn more about Care Medical Center, Chiropractic, and Dr. Ryan Moorman, today's choice for Chiropractors in Valdosta, GA, Tifton, GA and Nashville, GA. Read Dr. Ryan Moorman's Chiropractic Carpal Tunnel Valdosta for the health of it.

We look forward to serving you! Call - 229-241-8925 in Valdosta, 229-382-5857 in Tifton or 229-686-2277 in Nashville.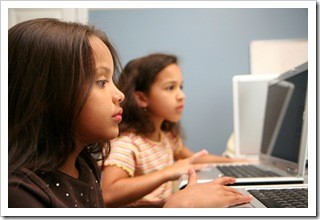 As a child, you were probably told a few times to "Stand up straight!", "Sit up straight!" or my favorite "Stop Slouching!" Good posture isn't really about being "straight". The basis for good posture is a "neutral and balanced" position that minimizes asymmetrical strain on the various joints of the body. That means that we ...

Read More >>