Your Knee Recovery Starts Here!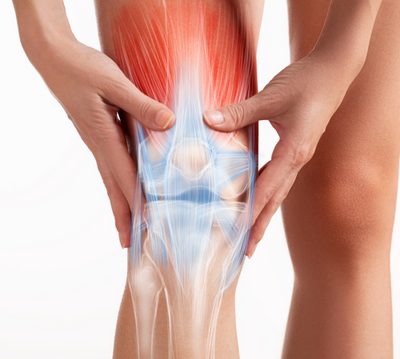 Complimentary
Knee Consultation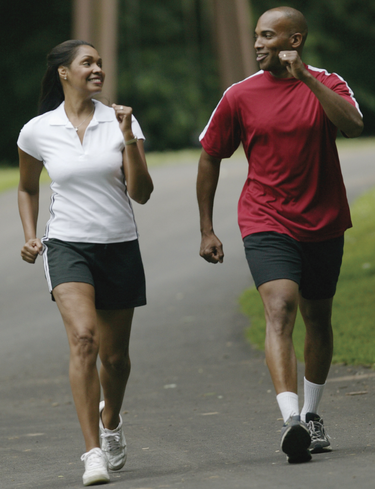 We are a dynamic practice whose mission is to continue to serve our community with a spirit of total caring, providing the highest quality service to each patient as a unique individual.
To us, healthy individuals and families are the cornerstones of our practice and community. Our expert team is excited and passionate about helping you feel your absolute best. Whether you are suffering from pain, looking for a non-surgical restoration of your joints, or simply looking for safe and natural healthcare to help you return to the activities you love, we are here to help you! Our office's care options include Regenerative Medicine, Specialized Joint Injections, Chiropractic Care, Spinal Decompression, Physical Therapy, Medical Weight Loss, and other natural non-surgical solutions that expedite healing and provide the very highest standard of healthcare for you and your loved ones in a comfortable, patient-friendly setting.
We are conveniently located in Valdosta, Tifton, Douglas, and Nashville, GA, to fulfill our mission. Knee Restoration in
Valdosta, Tifton, and Douglas
Do you love being active and enjoying life, but knee pain continues to plague your ability to get around?  The first alternative to knee surgery most people try is lifestyle modification.  This may include weight loss options, avoiding activities such as running, which may aggravate the knee injury, modifying your various exercises to low-impact, or other changes in your daily routine to try to reduce the stress on your knees.
If education, exercise, knee braces, and anti-inflammatory medications have not provided enough relief to live pain-free and reasonably active, you may be a good candidate for our Knee On Trac Restoration Program.  This highly effective, nonsurgical knee decompression treatment is helping patients in Valdosta, Tifton, Douglas, and surrounding communities avoid knee replacement surgery.
Knee Decompression Therapy
Using our patented Knee On Trac Decompression system, we gently separate the two prominent bones of the knee joint in order to reduce pain, increase function, and promote tissue healing.  By gently separating the joint space between the bottom of the femur (thigh bone) and the top of the tibia (shin bone), we can create a vacuum effect inside the knee joint, which draws more nutrient-rich fluid to the area.  During the treatment, the revolutionary decompression machine also stretches the tendons, ligaments, and other soft tissue around the joint.  This perfect combination helps to re-establish some of the natural joint space and cushioning in the knee, allowing for the reduction of pain, an increase in the normal motion of the joint, and the healing promotion of the surrounding tissue.  Furthermore, research has shown that knee traction therapy can increase bone growth and radically improve blood supply.
During Treatment
A treatment session is based on the patient's condition and needs.  The treatment is performed in a seated position with your leg extended at a comfortable angle.  A strap will be placed over the upper thigh, and an inflatable cuff will also be placed just below the knee to secure the leg.  An individual treatment program created by our doctor will then be entered and performed by the Knee On Trac decompression machine.  Most patients describe the feeling as a gentle, relaxing stretch of the knee joint.
After Treatment
Most patients see positive results in the first few treatments.  Treatments are often combined with other therapies to produce the fastest and most complete recovery possible.  The total number of treatments recommended will depend on the severity of one's condition and their personal treatment goals.
New Treatment Possibilities For:
Chronic Knee Pain
Sports or Work Injuries
Torn Meniscus
Chronic Muscle Strain
Arthritis
Cartilage Damage
Tendinitis
Bursitis
Ready To Help!
If you are frustrated, worried, and still dealing with knee pain, don't wait any longer to change your life today. Hope, happiness, and freedom to be active again are within your reach.
With the revolutionary Knee on Trac decompression machine, we are excited to see patients experiencing better and faster results without using drugs or surgery. So call Care Medical Center today if you or someone you love suffers from chronic knee pain. We offer this treatment at the locations of Valdosta, Tifton, and Douglas, GA.
Our Knee Trac Recovery Solution Is Offered In These Locations: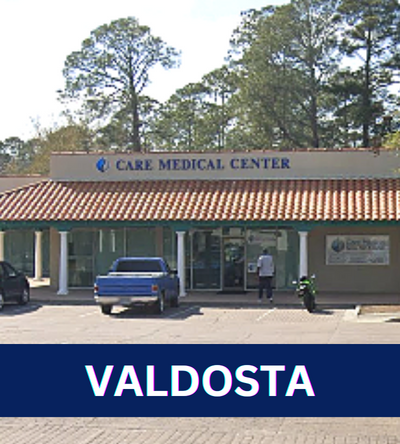 2804 N Oak St
Valdosta, GA 31602
229-241-8925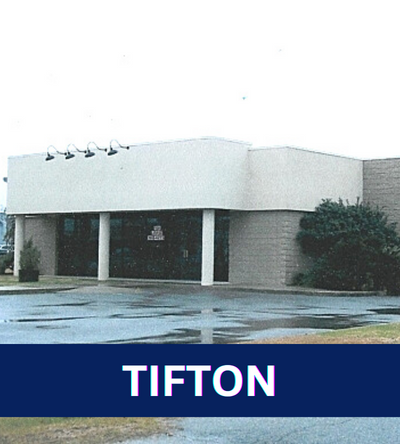 162 Virginia Ave S
Tifton, GA 31794
229-382-5857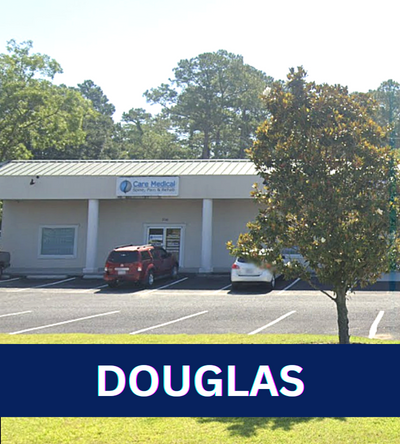 306 Shirley Ave
Douglas, GA 31533
912-393-3955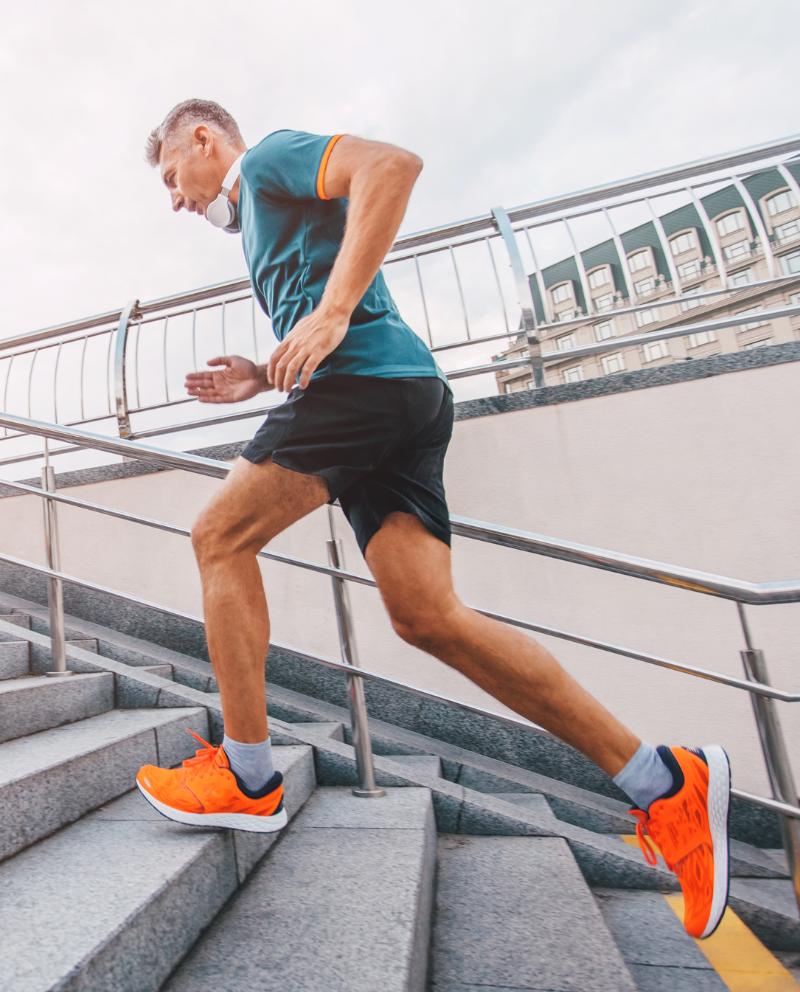 "I have suffered from knee pain and swelling from an injury back in 2004. I have dealt with this daily and thought I would have to for the rest of my life. I have tried everything from chiropractic adjustments, therapy, massages and was only able to get temporary relief. The Knee On Trac has changed my life. I no longer have any knee pain PERIOD. After using this equipment I am doing things now that I haven't done in many years!
"About a year and a half ago, I tore my ACL at a trampoline park while playing with my 5 year old daughter. Knee On Trac works amazing! It has been a HUGE part of recovery. I am extremely happy with this product and recommend it to anyone who has knee pain."
"Knee on Trac has given me back my ability to comfortably work on my feet all day. I enjoy walking and exercising again without constant pain from my knee. As soon as the machine begins pulling I can feel the tissues in my knee relax. By the end of the machine's cycle I feel as though years have been taken off my knee."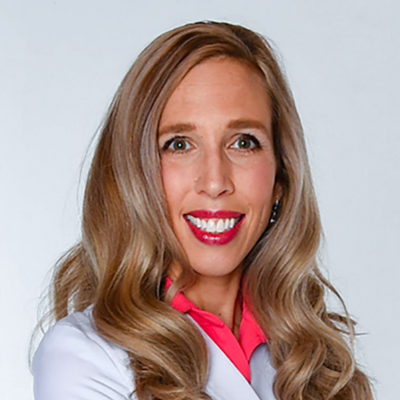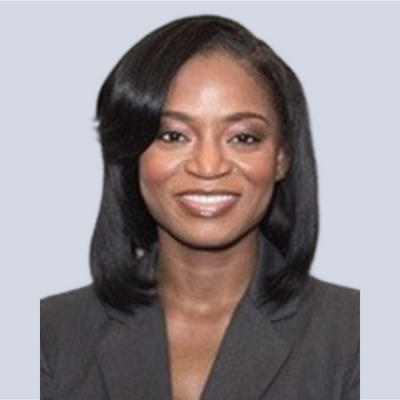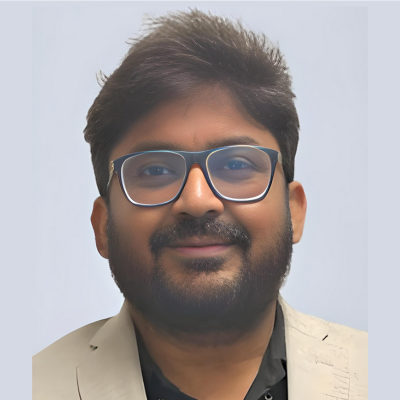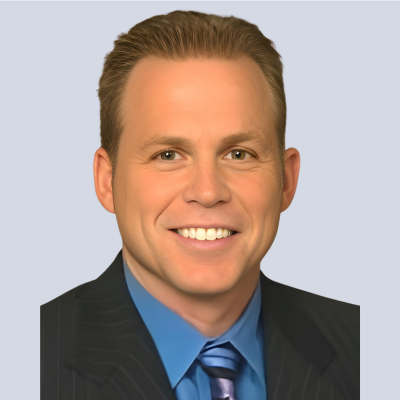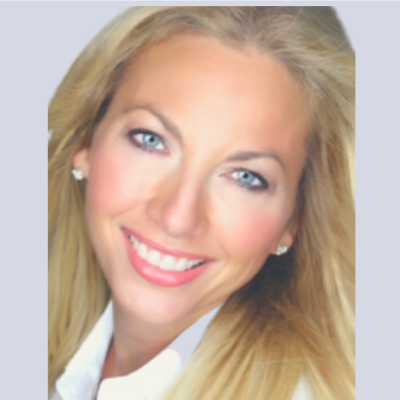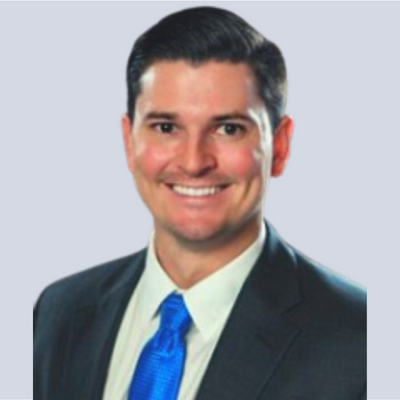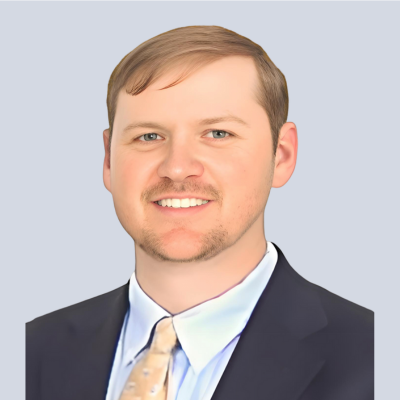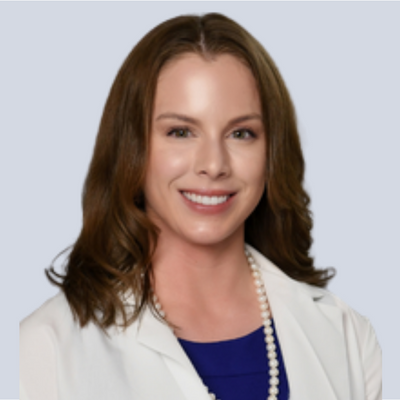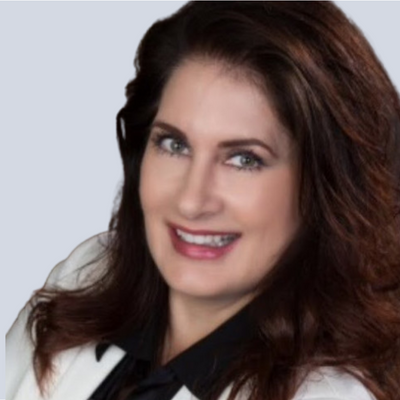 Get Started Today
Use our chatbot to get in touch today.
We look forward to chatting or speaking with you, getting you scheduled, and helping you start your journey toward better health!