Posts Tagged 'Working Posture Valdosta'
Welcome to Care Medical Center's Working Posture Valdosta Archive. Here you can learn more about Care Medical Center, Chiropractic, and Dr. Ryan Moorman, today's choice for Chiropractors in Valdosta, GA, Tifton, GA and Nashville, GA. Read Dr. Ryan Moorman's Chiropractic Working Posture Valdosta for the health of it.

We look forward to serving you! Call - 229-241-8925 in Valdosta, 229-382-5857 in Tifton or 229-686-2277 in Nashville.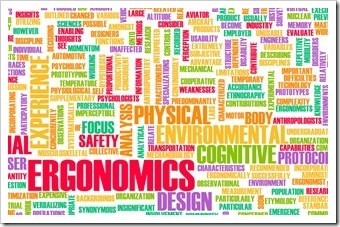 We are all familiar with the adage of "walking a mile in another man's shoes" but have we truly wanted to experience walking with another man's spine?  In this case we are referring to experiencing the physical strain on a body as we are working in our respective careers.  It is no surprise to anyone ...

Read More >>